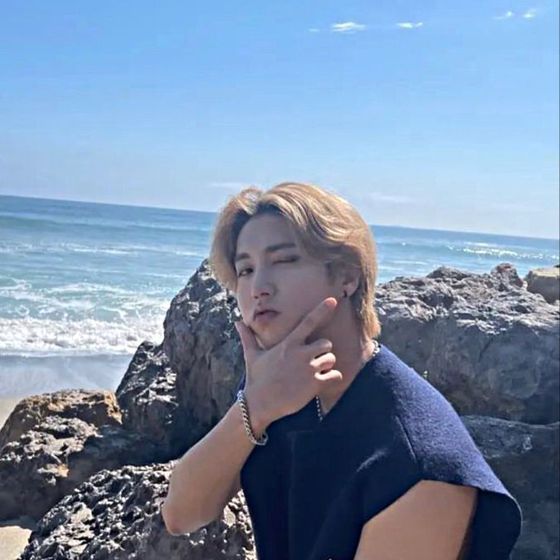 I loooooove anime and manga , my fav anime is Seraph of the end and The promised neverland.
Posts
hi i'm new , I would need help using this thing pls :)
Hi! :)
This website is an anime tracker, you can create and maintain a list of the anime you are watching, plan to watch, and the anime you have completed.
Simply click on the search bar on the top left, and search for an anime by name, Select your anime from the results, and then click on "add to collection" and then the anime will be added to your list
Hi ! Great thanks for the information :)