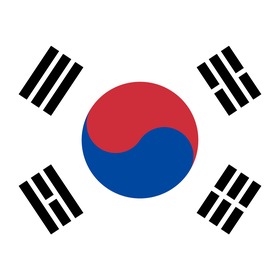 Korean Language
For anyone interested in learning the Korean language.
I wanted to learn korean after watching Squid Game, but it looks and sounds so HARD to learn.
멋있어요(from adjective 멋있다) means cool and you can use this word about women. EX1.1) 방탄소년단(BTS) RM은 멋있어요. = BTS RM is cool. EX1.2) 정국오빠랑 화사언니가 너무 멋있어요. = Jungkook oppa and hwasa unni is so cool.
예뻐요 means pretty EX2) 이 영상에서 예나가 정말 예뻐요. Yena is so pretty in this video.
Korean is very difficult to learn as foreign language… 한국어 어려워요 ㅠㅠ