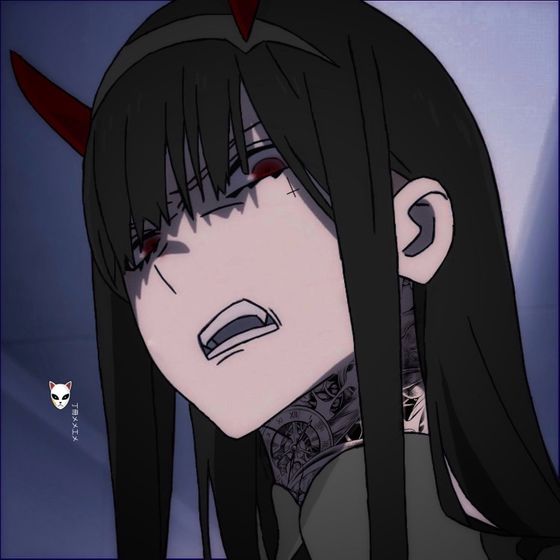 ~ previously fxkewrld / blurredrevenge
Posts
hi anyone like romance anime?
yea, i occasionally watch romance anime
Is it showing my gender as trans, or is that just me?
That is just you, the genders are male or female.
high school dxd is amazing tf
In what way are u calling it amazing?
The story and world-building is great. Never once did I get bored while watching an episode or arc. Plus, I'm attached to the characters and within 2 days High School DXD has become my 2nd favorite anime, only losing the 1st place title due to how cool Naruto is.
Just finished all 12 episodes of Erased in one day. It was amazing except for the fact that Kayo gets with one of Satoru's friends instead of Satoru at the end of the show..