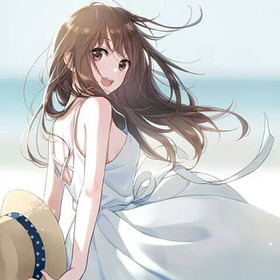 Blossom
For recommendations and casual talk related to anime.
heyy is there any anime that is like death note or vinland saga??
i need requests for anime's that are new (2019 thru 2020 or 2021)if you can thx(@ @) ( \/ ) < < i no no wut i did lol
you can watch "Cardfight!! Vanguard: overDress" i haven't watched it yet but it sounds like an interesting anime! :)
hey is there some animes that are similar to black butler :3
hey @Your_local_weeb L (from death note) actually did die right ?
yes he died because of rem the shinigami of misa (the second kira)
Hey there Amajiki and Your Local Weeb! Please don't leave behind potential spoilers. These will spoil the fun for the people planning to watch/watching it. Thanks for understanding.