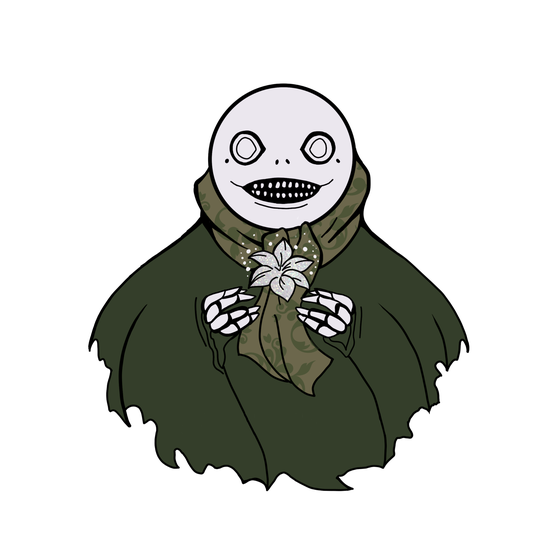 Ratings in my list are based on my fondness, affection and how much I liked and related to the anime.
"Everything that lives is designed to end. They are perpetually trapped in a never-ending spiral of life and death. How ever… life is all about the struggle within this cycle. That is what "we" believe."
For the glory of mankind.