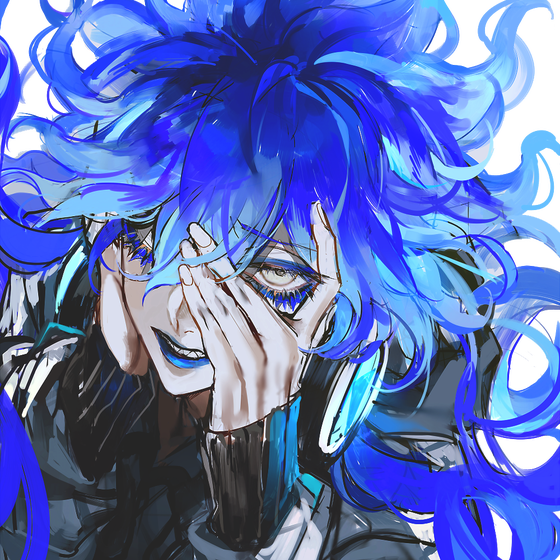 Hi, I am a 21 year old tomboy.
I've been watching anime since I was little, but it was only in 2015 that I started watching them in their original version with subtitles. I'm not really interested in popular anime, I'm a picky person who doesn't like much even if this one is very liked. (well, it depends)
I love the 70's, I wish I was born in that era. Besides, I only watch movies and listen to songs that don't go beyond that year, except for anime.